For us, success isn't about fanfare and profile; it's about making your IT work.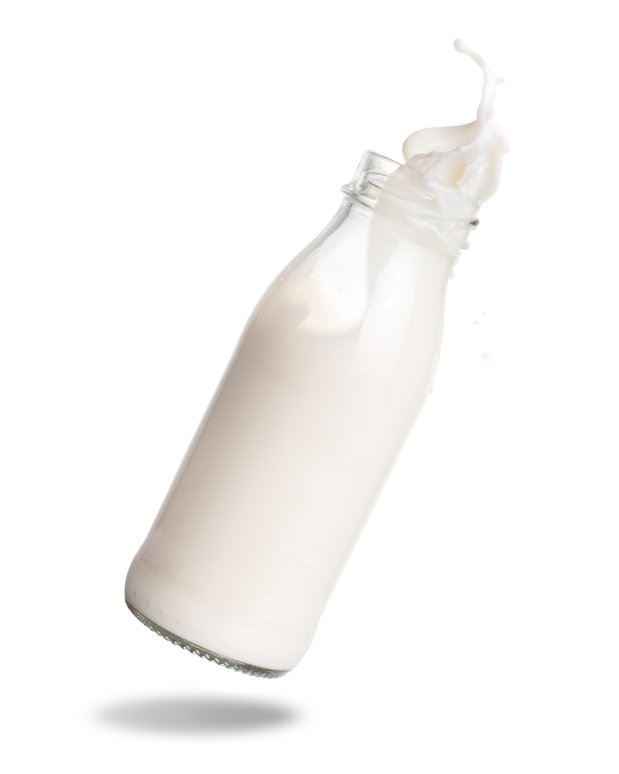 Who are The Milk Men?
Established in 2012, we had an ambition to provide IT services with a difference. For a long time our Head Techie and Founder, James Harrington, had become frustrated by seeing businesses in the IT sector offering support that was nothing more than a faceless helpdesk at the end of the phone.
When actually, what organisations really needed was support with the development of IT strategy and infrastructure to reduce the need for a helpdesk, using IT to drive efficiency in processes, creating a strategy that drives down the cost of IT, and being able to bring expertise to key decisions around bigger picture strategy and direction.
With this vision, our founders James and Mark felt that they had created a very different approach to supporting businesses with their IT function. Having stayed true to this purpose for over 10 years now, The Milk Men now support many organisations of all sizes across multiple sectors.
Our clients range from large scale organisations with office locations across the globe, to much simpler operations with only a handful of employees. Either way, the flexibility of our support model means that we can tailor a package and pricing model to support businesses of all structures and sizes.
Regardless of how you work with us, what you can always guarantee from The Milk Men is an open, honest and friendly approach. We want our partnerships with clients to feel like an extension of their organisation, so we become part of the family, rather than an external supplier that you turn to when you need help.
Our Team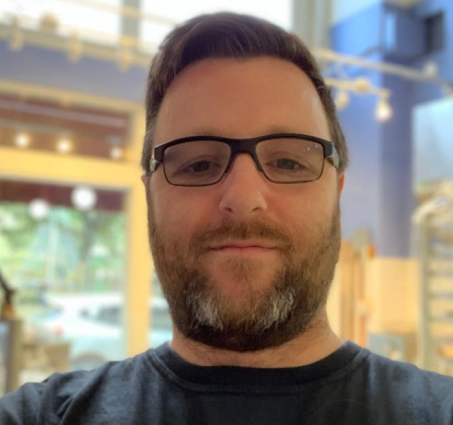 James Harrington
Head Techie
As the founder of The Milk Men, James has over a decade of frontline IT consultancy, management and support experience. James established The Milk Men with the specific goal of helping companies harness effective and efficient IT management in a simple format. James' focus has always been to take the mystery out of IT services, and provide clear, visible and effective support.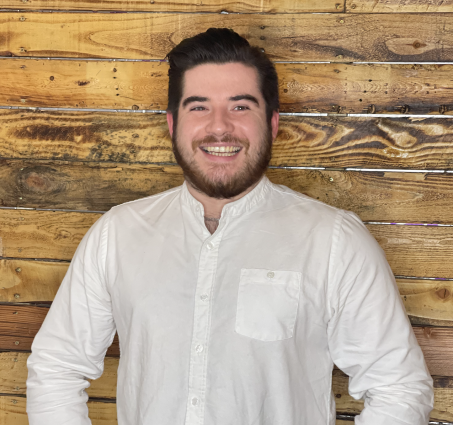 Charles Cragg
Sales Director
Charles is a newer addition to our team in recent months, joining us as Co-Owner and Sales Director. Charles' background is in high end sales and business development having worked with well-known brands such as BMW, Jaguar and Sony. With a passion for helping businesses understand the challenges and importance of cyber security, Charles aims to show the value of bringing an MSP like The Milk Men onboard.