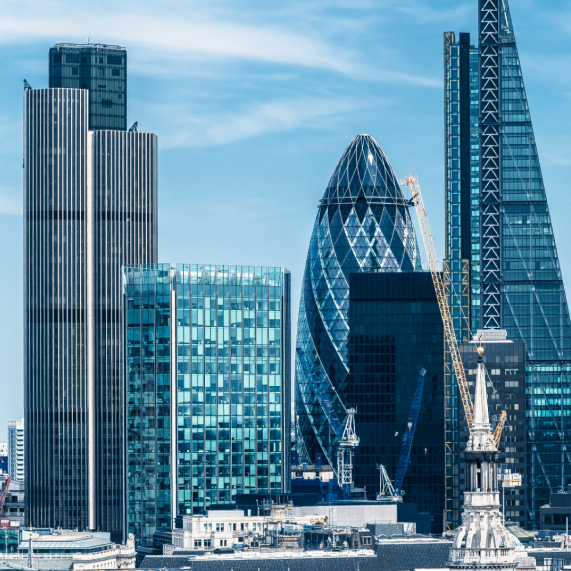 HOW THE IPA SIGNIFCANTLY REDUCED TIME AND COST BY CONNECTING THEIR IT SERVICES.
After being recommended to chat to the Milk Men's founder and Head Techie, James Harrington, in early 2020, Sarah and the team at IPA quickly recognised that they needed some specialist support to reinvent their IT infrastructure and generate more efficient and effective processes.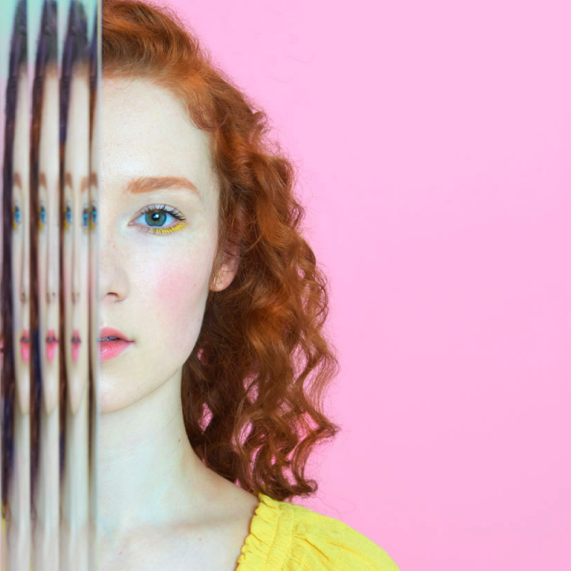 Tapestry have helped leading companies all over the world to make decisions with confidence.
When your business model is based on "bringing clarity to the most complex problems", it stands to reason that you need systems and processes that deliver consistency, efficiency and a great deal of accuracy.