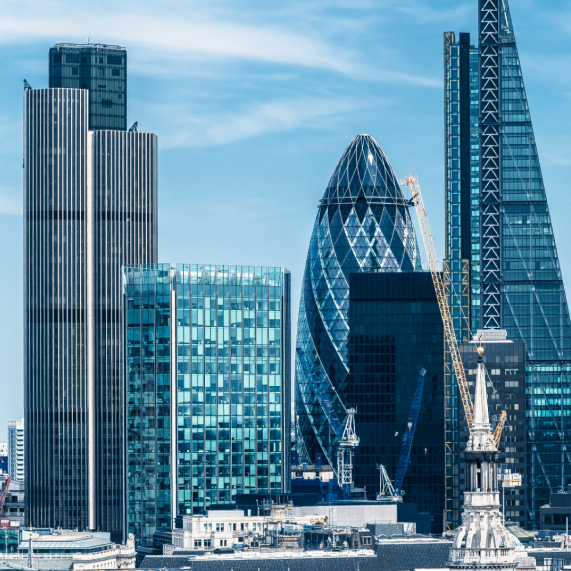 HOW THE IPA SIGNIFCANTLY REDUCED TIME AND COST BY CONNECTING THEIR IT SERVICES.
After being recommended to chat to the Milk Men's founder and Head Techie, James Harrington, in early 2020, Sarah and the team at IPA quickly recognised that they needed some specialist support to reinvent their IT infrastructure and generate more efficient and effective processes.
Working with The Milk Men completely changed how we thought about our IT systems
How the IPA Saved Time and Money by Connecting Their IT Services
If you speak to Sarah Munroe, Chief Operating Officer for the Insolvency Practitioners Association (IPA), don't mention October! It could well bring back some painful memories.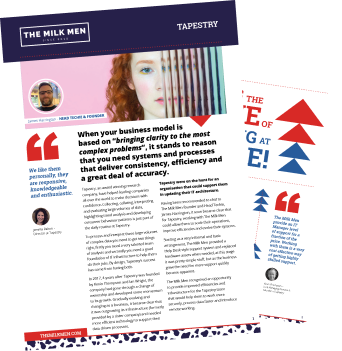 Get the full case study as a pdf for FREE.
Simply fill in your details and download your FREE copy.